Photographer, Body painter, Digital Artist
Hello, welcome to my website.

Please make yourself at
home, have a look around my galleries. If you want to know something about my photography,
its influences and my aims, check out my
Personal Page
If you have any questions or comments, please contact me via the Contacts page


I
think that the unclothed human body is beautiful. Some are lucky enough to have a natural beauty, others of us have flaws, lumps, bumps and scars. These marks are part of us, the life experiences, that formed us into who and what we are. They are to be celebrated.
If you are not offended by nudity, please take a tour of
my private galleries
where you will find both professional and amateur models of all ages shapes and sizes.
I am always on the lookout for new models and collaborators. If you would like to try it
please contact me
here
Would you Dare to Bare?
People are funny about nudity but here's a question
"Are they really embarrassed to be seen naked, or is it they just don't want to be recognised?"
My Anonymous Images are pictures of people who think the latter, not your stereotypical models, but comfortable with themselves and confident in their bodies. I hope that you find them fun.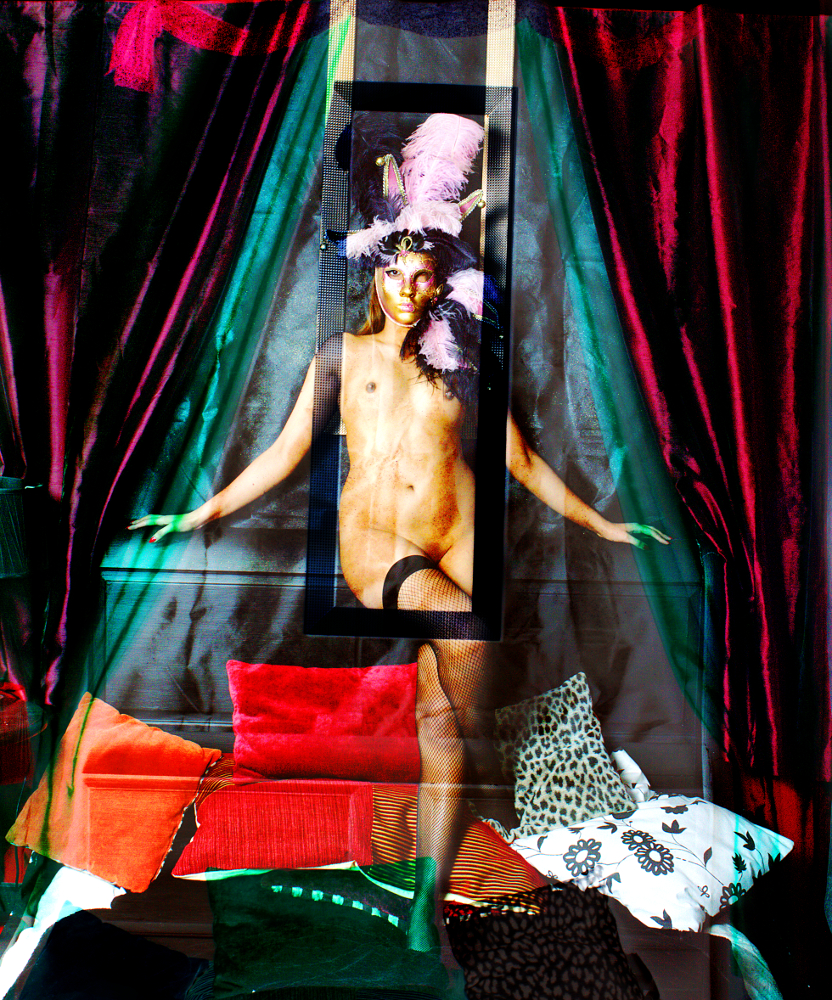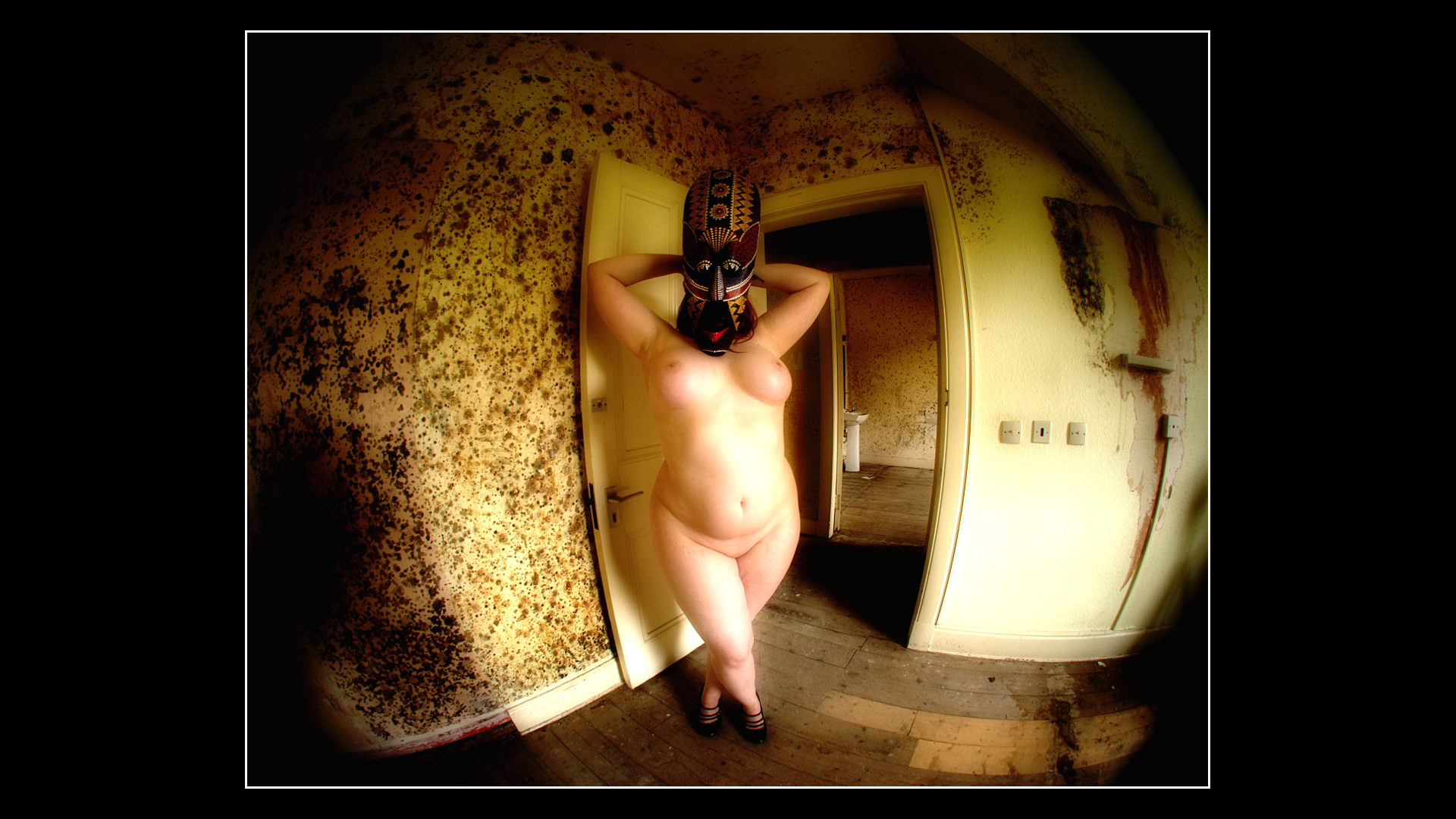 ... and if you'd like to do something similar

please contact me here


Body painting and Digital Art
This is my latest body painting project, two recreations of Frida Khalo paintings, the self portrait 'The Broken Column'...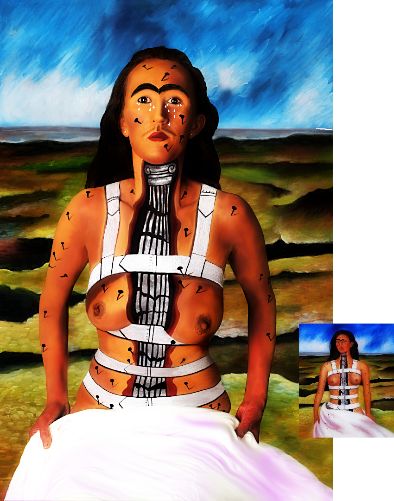 ... and her double portrait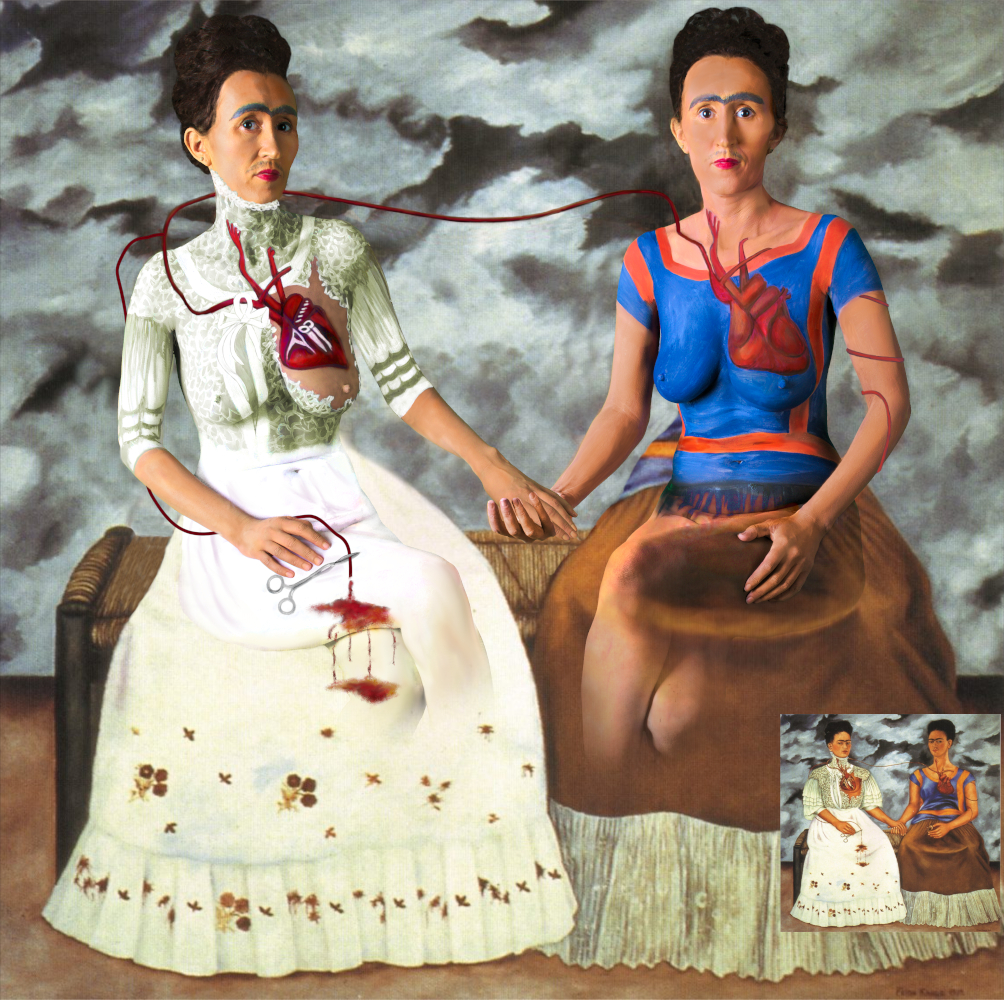 Both are very moving autobiographical works. The 'column' is a symbol of the damage to her spine that she suffered in a trolleybus accident as a young girl. The straps represent the body support that she had to wear, and the nails the pain she endured throughout her life. The double portrait presents the conflict she felt between the "intelectual Spanish colonialist" and the "Mexican peasant woman".

You can find more of my body paintings here